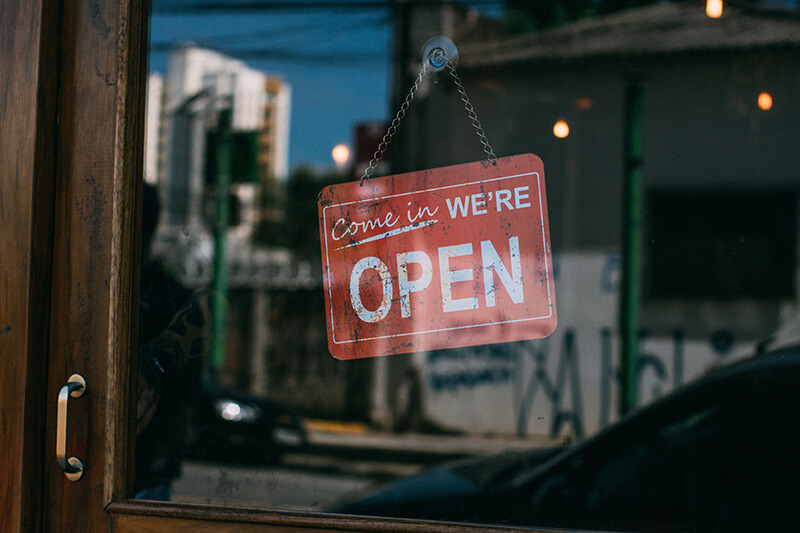 I recently did some freelance DEV work for a Real Estate project I was working on where I spent a lot of time utilizing pre-customized templates. These templates were super helpful in speeding up the design process, but not as flexible as I would have preferred. I found myself missing the ability to pop open my trusty front-end CSS Editor, or throw together a "rough draft" of a completely custom setup in minutes instead of hours. I found myself missing my trusty Dynamik Theme!
Dynamik has been around for quite a few years now. In WordPress years it's pretty "mature". But it has also been significantly updated over this time period and just keeps getting better and better! Yet one thing has been missing as of late, and that is any really good, "current" looking Skins. I mean there are those free "starter Skins" over at our main website which are fine for learning the ropes and throwing together simple sites, but even those are showing their age. But when I worked with those Real Estate Templates I did miss the flexibility of Dynamik, but that didn't stop me from enjoying the slick look found in those pre-customized designs.
Around the same time as my freelance work, I was also noticing a boost in Dynamik sales. Nothing spectacular, but for the typically slow summer months it was notable. And that got me thinking a lot about Dynamik and the fact that there is still quite a large user-base that fully depends on Dynamik as their WP DEV workhorse. Even I use it frequently on various projects. So the seed was planted and so grew this website!
First, however, I needed to shake off the cobwebs of my current copy of the theme as I hadn't used it as of late. I decided to see what I could do with it, working with a more current design, seeing how UN-Dynamik I could make it look. And within about an hour I had something that looked pretty awesome. I was super excited! I had forgotten how much I loved this Genesis Child Theme! It's one of those tools that does pretty much anything you want it to do, you just have to know how to properly toggle the switches.
So I started cranking out some really nice looking Dynamik Skins and chewing on the idea of creating this online store. I knew that I needed some monetary incentive to be able to provide the quality and consistency that would most benefit our members, so it took little time to convince myself that this was the only way to go. And here we are, with a nice set of new Dynamik Skins, more on the way, and a Dynamik DEV course in the works to help those looking to vastly improve their Dynamik workflow!
So take a look around, check out the new digs, and know that I'm just getting started. And if you have any suggestions for Skin ideas and/or screencasts you'd like me to offer here, just let me know. My goal is to help you work with Dynamik much more efficiently and effectively, increasing your DEV confidence as well as your revenue.
Oh, and a big P.S… Be sure to sign-up to the Dynamik Skin Store Newsletter so you'll be instantly notified when we release new, super cool, Dynamik Stuff! 🙂